6 emotional trends in 2015 from Shutterstock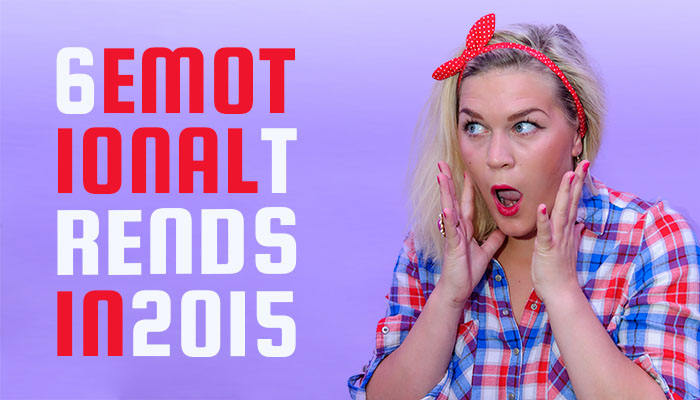 Explore great tips and numbers provided for microstock contributors about emotion trends in 2015. Shutterstock take a look to more than their 500 million downloads and investigate which emotions businesses, marketing agencies, and media organizations are using to design an ongoing relationship with their customers.
Emotion trends in 2015
Demand for images representing sadness more than doubled in the last year
Joyous images are chosen five times as often as sad images
Fear is selected nearly twice as often as surprise
Love ranks as the top human emotion
Six emotion increased based on more than 500 mil downloads in 2015 on Shutterstock
Take a look at original Emotions by the numbers from ShutterStock with nice photo examples and collections.