22 ultimate tips and tricks for mobile night photograpy – part 1 – required equipement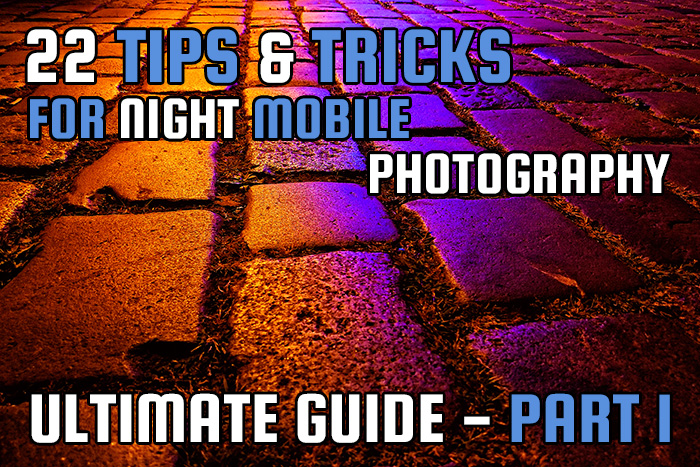 Would you like to capture a breathtaking night photography? Your friends will not believe you were take them by phone. Sounds it crazy to you? Well with my advices verified by my practice you can make it. Do you have in mind that noisy terrible pictures, where is hard to recognize what you should see on picture? Well try these tips and tricks and you will see how big progress you can make with your night photos.
Knowledge notice: I am expecting that reader of this article knows basic photography terms as ISO, white balance, aperture, time and exposure values. Simply said pushing shutter on fully automatic mode is not good enough.
22 ultimate tips and tricks for mobile night photograpy
Part 1 – Required equipement
Required equipement for taking night photos with cell phone
1. Smartphone
You will need high end or at least higher mid range level smartphone. It doesn't matter what smartphone producers says, to low-end end mid-range phones they donˇt put really quality photo sensores. Is it better to buy obsolete top model in sale or 1-2 years old top model from sekond hand. It will produce much better photos then new low-end phone. For serious photoshooting by phone you have no other choice.. Which phones are currently best you can find in DxOMark Mobile.toplist. If money is not your problem you can choose iPhone, Samsung S6 or Huawei P8.
When we are using phone with Android, it is really good if it has Android 5.0 or higher with Cameara v2 API support for camera in cellphone. You can easily test it by application Manual Camera Compatibility, where you can find if you have option for full manual kontrol or even better chance to shoot into RAW format, which helps you a lot with postprocess. My tip there is Sony Xperia Z1 compact
, even it has no support for API v2, but is water resistant, so you can shoot underwater. From marketing point of view is obsolte model, but with enough performance, shoots very well if you know how and his size is really good. Price on Amazon is now around 230$. All pictures in this article are created by this smartphone.
2. Tripod with mobile holder
Simply in the night you cannot shoot without tripod. You can use glass as support etc. If there is no other choice, but for longer times is tripod necessarily.For smartphone is small tripod good enough. I personally like articulated tripods, you can easily use them on table, but will work on branch, railing etc. Except tripod you need to special mobile holder, that allows you to put cell phone on tripod screw. It's easy to buy it on some chinesse eshop like focalprice or you can find them on amazon or ebay for few bucks.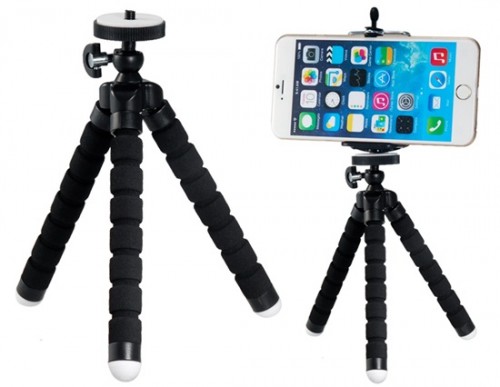 foto: FocalLens.com
3. Application for shooting with manual setting
I am personally using Android phone, for which one I will recommend you paid app Camera FV-5. For iPhone and Windows phones you can give me tips to comments What we are focusing most is option to manually set ISO, white balance, EV, time exposure setting and ideally capture to RAW. Camera.FV5 has control very close to DSLR and for photographers is the best app I know.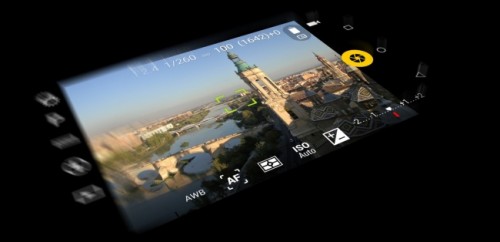 foto: camerafv5.com
4. Application for postprocess
It's not so important for capture photos, but good postprocess get maximum from your shoots. If you are not using Photoshop, by the way very cheap now for photographers, you can use excellent application Snapseed, it's free app with very wide postrocess options.
All chapters of ultimate night photography guide